Before we jump to the main topic, that is different facts about promotional products.
You will first need to know about what is a promotional product and its industry then we can proceed.
What are promotional products?
These products are those which are being created by a company that is an expert in digital printing.
These guys will print anything you want and that too on the item which you select from their store.
Another name for these is custom promotional items, which you can use to either sell or use for yourself.
Promotional products are mainly used by those companies that need to make their merchandise.
Like popular pop stars, streamers, gamers, musicians, a rock band, a famous company, etc.
The most popular merchandise that is being sold in many countries is that of singers and YouTubers.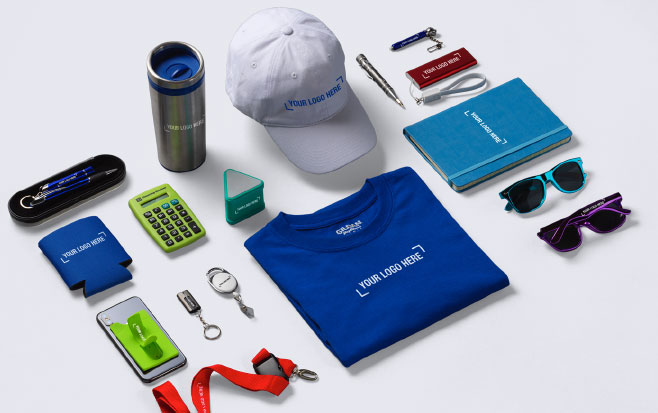 What is a promotional industry?
This is an industry that is expert in creating different products that you can customize.
The products which you create from these companies can be used for any purpose.
You can either use them personally, or you can also make them be sold on the market as your merchandise.
But to make them produce merchandise according to your branding and style, you will have to pay them.
Different facts about the promotional industry
A single promotion will average around 344 views per month.
80% of the people can recall the message on the branding.
The first promotional exhibition was held in the year 1941 with 32 exhibitors.
The promotional product industry consists of 40,056 companies.
63% of customers pass the product as they do not want them anymore.
53% of people use these products for almost a week or two.
31% of people buy promotional bags.